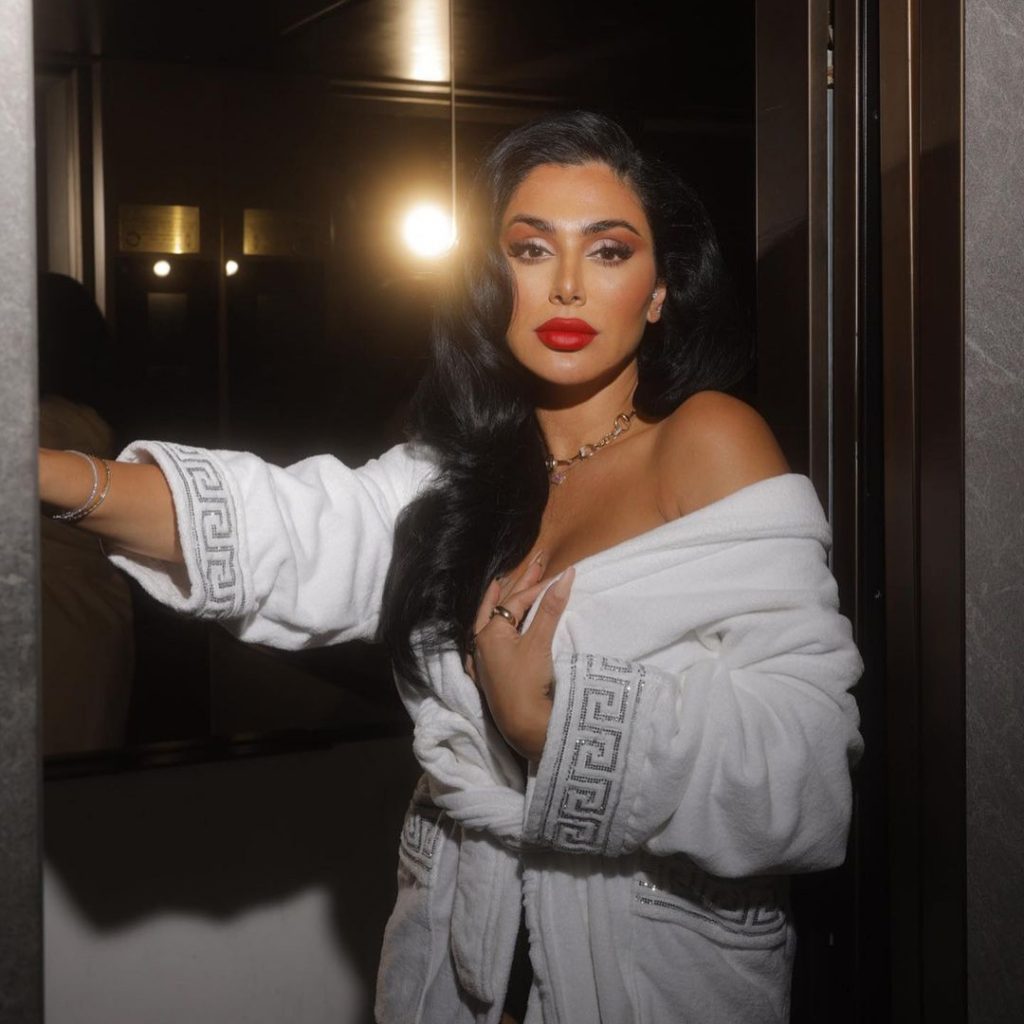 Huda Kattan is one of the most popular social media influencers in Dubai because of her cosmetics company Huda Beauty, which is situated in Dubai. The beauty guru's business has more than 50 million Instagram followers, followed by 190K Facebook followers. More than 4.13M million people have subscribed to her official YouTube account.
Because the influencer's postings touch on a wide range of themes, from eyebrows to self-love, it's not surprise that their posts motivate their followers to look their best as well. Huda's mission is to inspire women to live life to the fullest by proving that "dreamers can make it."
Huda Kattan About Childhood
As one of four children, Huda was born in Oklahoma City on October 2, 1983. They are Iraqi citizens. They then relocated to Cookeville, Tenn. before finally ending up in Dartmouth, Mass. Huda studied finance at the University of Michigan–Dearborn.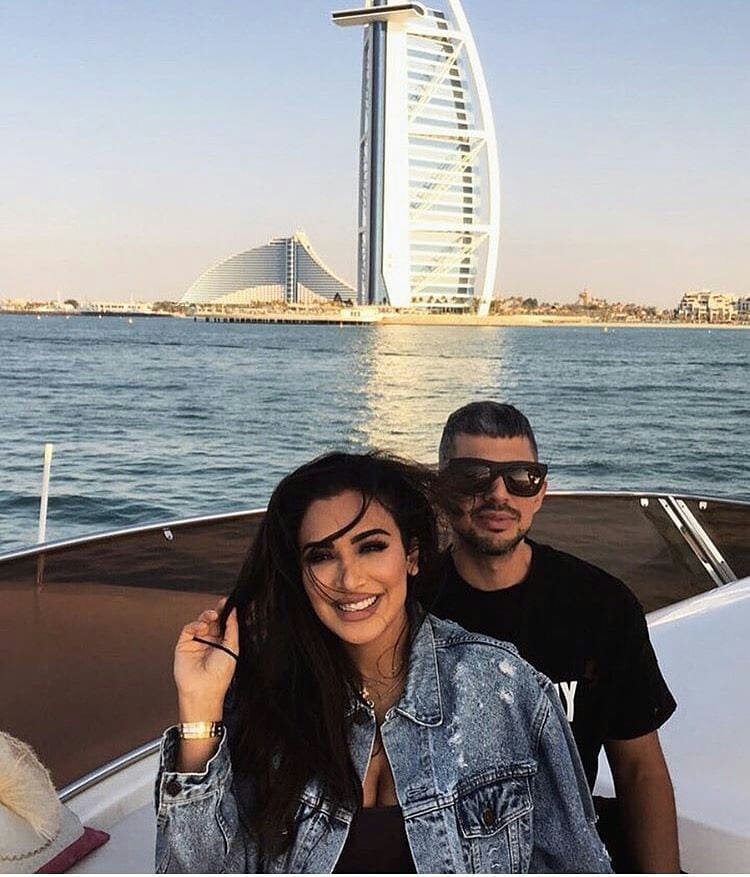 What you do not know about Huda Kattan career.
Her father obtained a teaching position in the emirate in 2006, thus Huda relocated there with him. Later, Huda relocated to Los Angeles to pursue a career in the beauty industry. Eva Longoria and Nicole Richie are two of the superstars who have worked with her throughout her career. After that, Huda went to Dubai and found work as a cosmetics artist for Revlon.
Huda began posting cosmetics instructions and recommendations to her "Huda Beauty" WordPress site in April 2010 after a recommendation from a sibling.
In 2013, Huda started a cosmetics company. Sephora carried her first line of makeup, a set of artificial eyelashes. When Kim Kardashian Huda Beauty used fake eyelashes, the company became hugely popular among consumers.
They have expanded Huda's beauty product line with her Dubai-based company, which now produces everything from eye shadow palettes and liquid lipsticks to highlighter palettes and liquid eye shadows, as well as much more.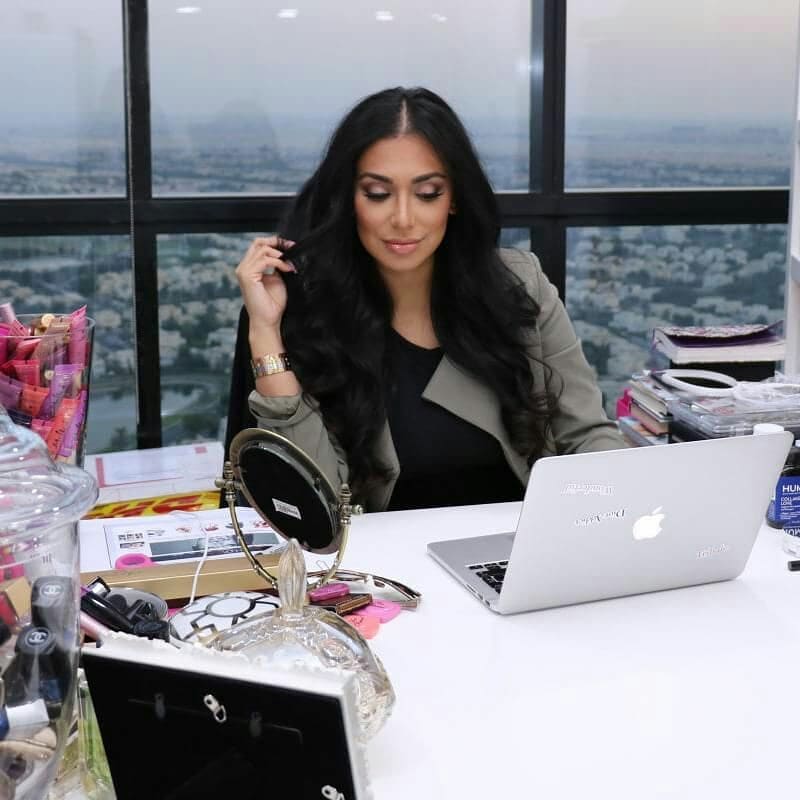 On Facebook Watch in 2018, Huda started starring in her own original reality series, Huda Boss, with her family. As part of an effort to feed the world's hungry in 2021, Huda Beauty gave one million meals to those in need.
Personal life
Christopher Goncalo, Huda's Colombian-born spouse, met in high school. Their first child, Nour Gisele, was born in 2011 after the couple relocated to Dubai in 2006. Huda is a devout Muslim. Mona, Huda's business partner, and Alya, Huda's social media manager, are two of her sisters.
Philanthropy and activism
Huda Beauty, Kattan's cosmetics line, has been involved in a number of charitable endeavours. It was revealed by Kattan that Huda Beauty would give $500,000 to the NAACP Legal Defense and Educational Fund in June 2020.
To combat "toxic" social media beauty standards, Huda Kattan and Huda Beauty launched a petition in 2021 to require beauty firms to reveal when they've photoshopped or modified their photographs or videos.
She has also sponsored the Asian American community, Medecins Sans Frontieres (Doctors Without Borders), and food drive efforts like 100 Million Meals via her cosmetics company.
 The forcible evictions in Palestine have also become a topic of discussion on Kattan's social media sites. Help India Breathe, a COVID-19 relief fund set up by Jay Shetty and his wife Radhika Devlukia Shetty, received $100,000 from Kattan and Huda Beauty in May 2021.
Click this link to know more about What You Didn't Know About Women's American Football